We are excited to share that Avo Automation continues to be the leader in the G2 Enterprise Grid Report for test automation.
Get a complimentary copy of this report and discover why: G2 recognizes Avo as a leader among 26 vendors 100% of users rated us 4 or 5 stars and believe that Avo Assure is one of the best test automation platforms 99% of users find Avo Assure easy to use The G2 Enterprise Grid® report represents a consolidated voice of real software users, simplifying selecting the right test automation solution. Sellers, media, analysts, and investors use these ratings to benchmark product comparison and market trend analysis.
Based on the customer satisfaction and market Presence scores, G2 has recognized Avo Automation as a Leader for the fourth time in a row. Avo continues to be the best in three categories – the quality of support, ease of use, and meeting customer requirements.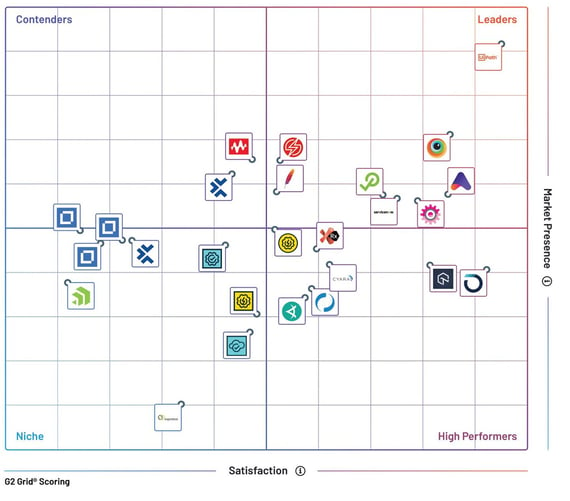 Get a complimentary copy of this report and discover why:
G2 recognizes Avo as a leader among 26 vendors
100% of users rated us 4 or 5 stars and believe that Avo Assure is one of the best test automation platforms
99% of users find Avo Assure easy to use